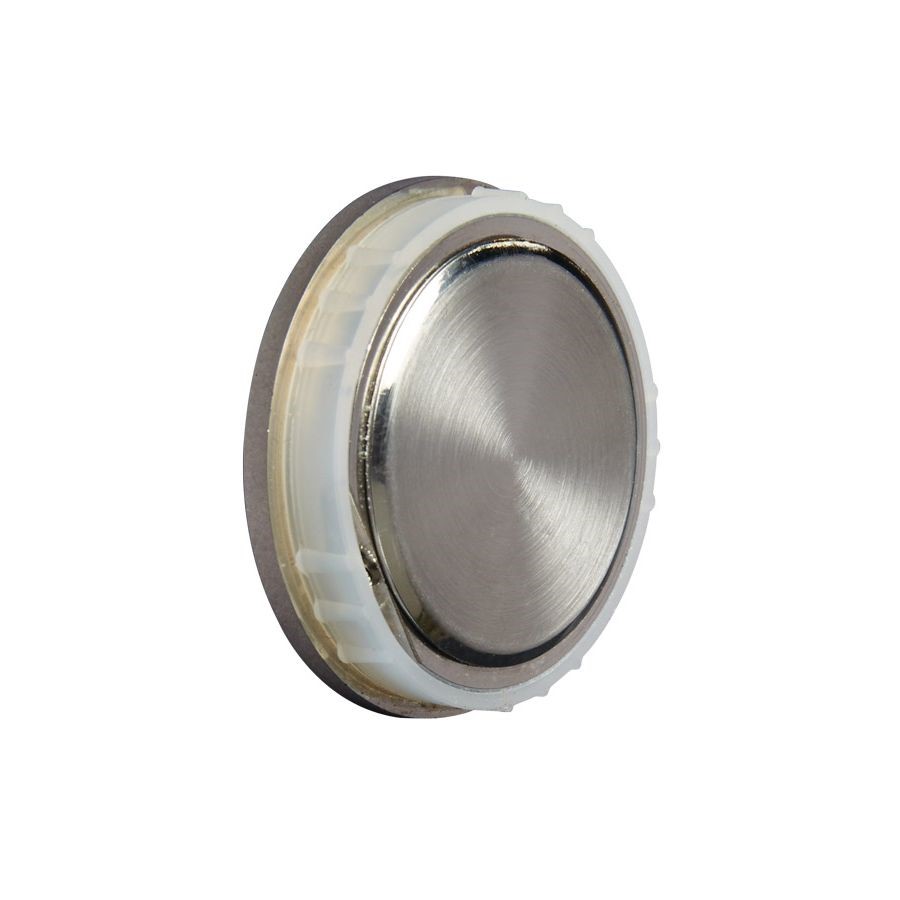 Setting up your insert is simple with Klockit's easy-to-follow instructions!
How to set the time for smaller inserts (up to 2"):
1. Remove the rubber from the backside of the insert (if applicable).
2. Remove the white plastic tab from the setting crown on the side of the insert (if applicable).
3. Pull the setting crown on the insert out. Using your fingers, turn the crown clockwise to set the insert to the correct time.
4. Once the time is set, push the crown back into the insert. Once the crown is in place, the hands will engage and the insert will now run. (The crown functions the same as a crown on a standard watch)
How to change the battery for an insert:
1. The backplate on the back of the insert is a press fit. The plate must be removed to gain access to the battery. (We recommend using an eyeglass screwdriver to pop off the backplate)
2. Secure the new battery with a metal prong or plate.
3. Press the cover back onto the insert.
We knew you could do it! Still, need help? We would be happy to assist! Please contact our U.S.-based support staff by Submitting a Request. If you already have an open ticket with a Support Agent, please reply to the last email sent.