Klockit is excited to offer PayPal as one of the options to check out. Not sure how to use it? Here is a guide to check out.
You will add all your items to the cart.
Once that is completed you will go to the checkout page. On your last item, there will either be a pop-up that states proceed to checkout or you can also click on the cart icon on the upper right-hand corner of the website and click proceed to checkout.
Next, you will want to fill out the contact information. The example is shown below. If you are already signed into your account, there will be an option to choose your address that's already populated.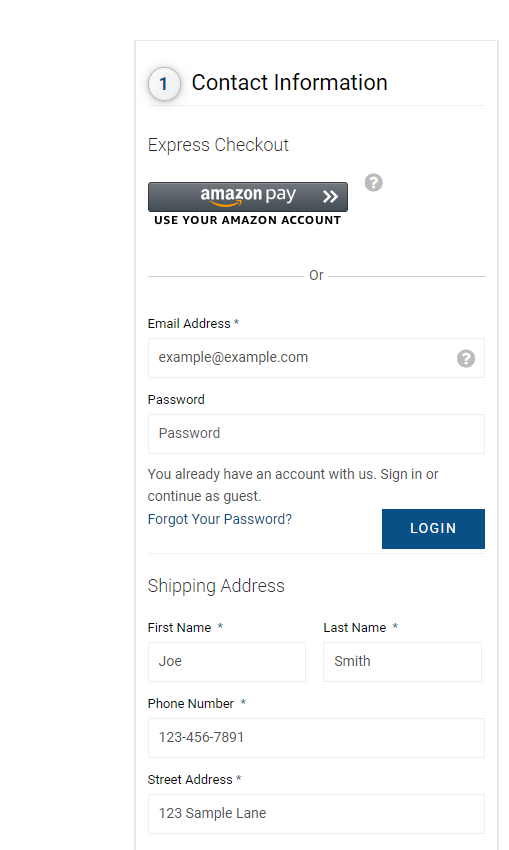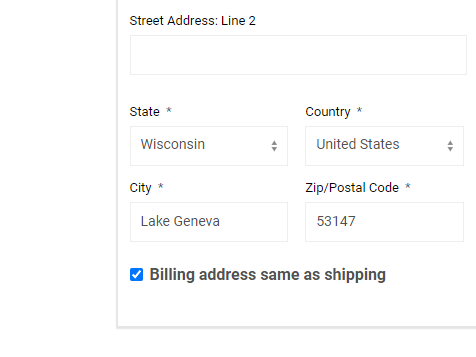 3. You will then select the shipping method you would like.
4. Next, you will select the payment option. You will notice that the place order disappears when you select PayPal. This is because the checkout will now go through Paypal. You will want to click on the Blue box that is under the PayPal option (shown below).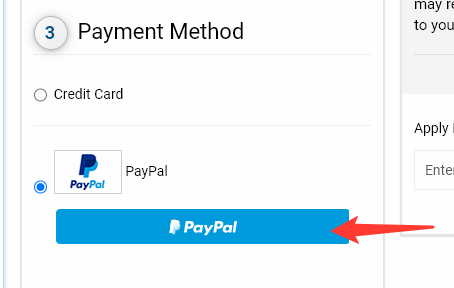 Once you select the blue button it will prompt you to the PayPal site to complete the order. Once submitted you will receive a notice that the order was received and the order number.